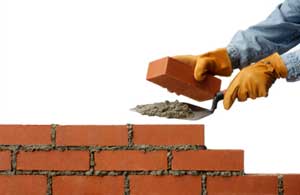 The Krav Maga Foundations class starts today at 6:30pm at Krav Maga Raleigh! The Foundations class is a slower-paced, detail oriented introduction to Krav Maga. This class is perfect for members looking for a class that is less intense physically and has a more deliberate pace of instruction. This class will also be great for anyone who is injured and still wants to train. If you have had a hard time getting started, or haven't started yet, this class will be great for you! See you on the mats!


What: Krav Maga Foundations Class
Where: Krav Maga Raleigh
When: Every Wednesday at 6:30pm starting NOW!