Good morning everyone! The holiday and long weekend are behind us and we're begrudgingly getting back into our normal routines. I was very impressed with how many members stuck to their training schedules - even coming for an INTENSE workout on July 4th! - and it's a great endorsement of our member's dedication. And for those of you that were on vacation out of town...that's simply no excuse. I see no reason you couldn't have commuted back from the beach for class. If you'd been sunbathing and gotten attacked, you would have thought, "Gosh I wish I'd driven six hours round trip today to work on my personal safety. Too late now!"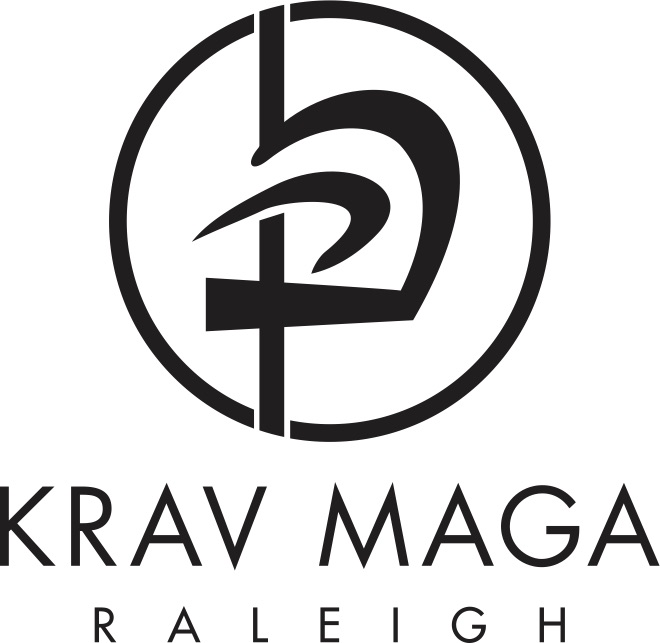 This weekend only we have a special offer for guests: A Three Class Pass for only $20! This package would ordinarily be $60, but we know that this time of year we all need something to kick us into gear. This pass allows you to take any of our Krav Maga, Fitness, Groundfighting, or Stretching classes, and mix and match as you please. If you've never been a member this is a great way to get some exposure, and current members are free to purchase this as a gift for a friend or close family member they would like to train with. The pass is valid only during the month of July, so no slacking! You can purchase this pass online right here, and we look forwards to seeing you in the studio!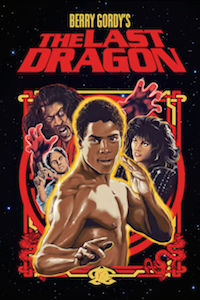 While I've got everyone here I'll remind you of the event schedule: This Saturday at 12:30 we have a level 1 workshop, next Saturday a level 2 workshop. And of course our awesome KMR Movie Night is Friday July 14th, where we'll watch the Academy Award Snubbed classic The Last Dragon. See you there!