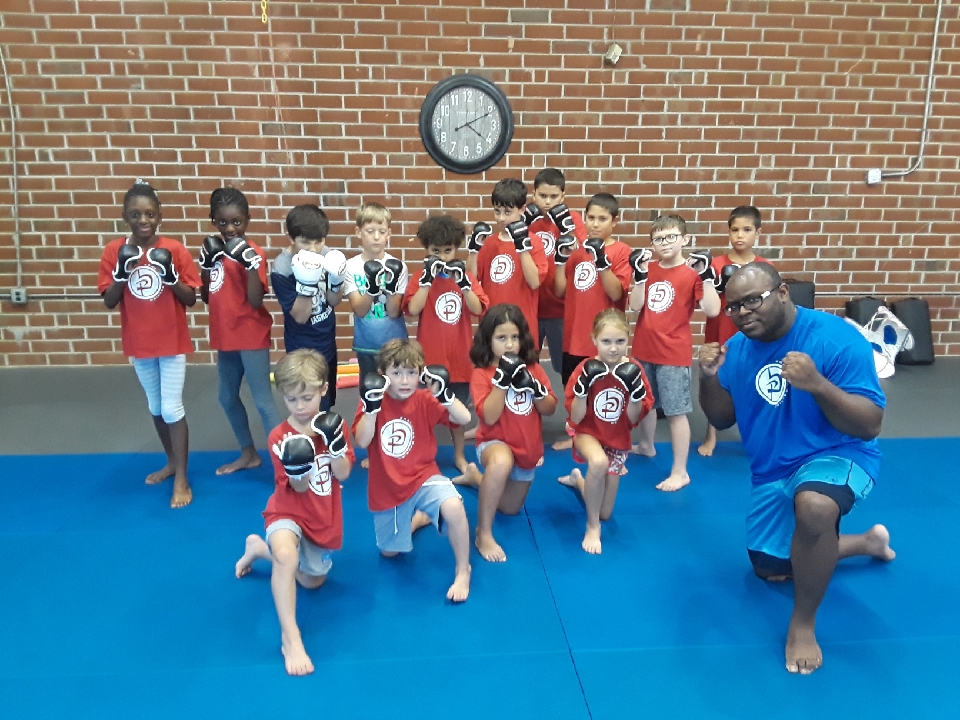 We had our first kids' class yesterday and it was a great success! Each one of those kids in the picture started what we hope is a lifetime journey of confidence, safety, and health. Although we have had kids' workshops every few months recently, it's very exciting for KMR - and hopefully for the participants - to start something regular. These classes are for 8-13 year olds, Sundays at 3:00pm You can get your child(ren) started as well by following this link! Make sure to register an account to get a receipt. You can also call 919-602-3923 and we will get you set up!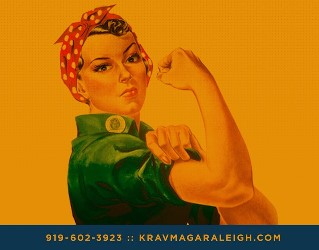 Our next Women's Self-Defense class is this Saturday! You may have heard that Krav Maga is the best for self-defense, fitness, and confidence building. Now it's time to do it for yourself! This two hour workshop will give you a strong foundation in effective self-defense against common attacks. Protect yourself, protect your family, and feel stronger than ever in this incredible class!
And finally an inspirational story: I don't want to ruin the plot, but let's just say that if you've been making excuses lately, you should probably stop.